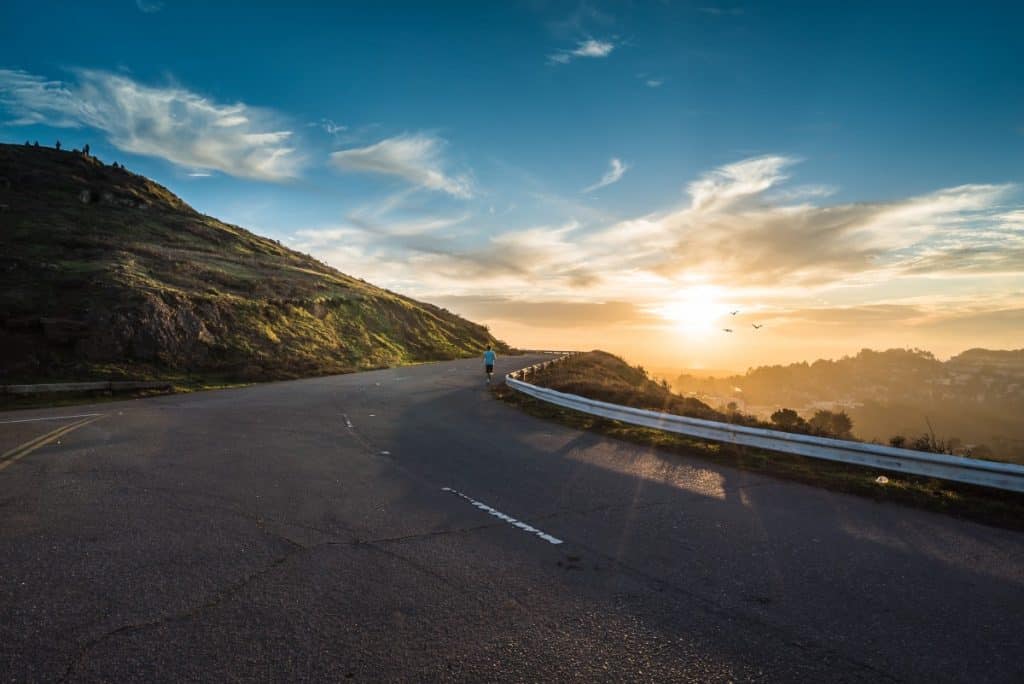 Eumundi is home to some of Australia's most famous markets. The Eumdundi Markets first opened in 1979 and consisted of just three stalls. Within a year, the energy and friendliness of the markets led to them becoming hugely popular with locals and visitors alike.
A visit to the Eumundi Markets is a must do attraction on the Sunshine Coast. This is because there is an impressive collection of locally made arts and crafts, to view and buy. Visitors can also enjoy a range of local produce. The market is open on a Wednesday, from 8am to 1:30pm and on a Saturday from 7am to 2pm. It's easy to reach from Noosa, so it's an excellent choice of excursion for people who are staying in the area.
What to expect at Eumundi Markets
The artisan markets at Eumundi have gone from strength to strength in the decades since they opened. They have become the biggest and most impressive art and craft markets in the country.
Visitors to the markets have the opportunity to admire and buy the handcrafted goods that have been created by talented local furniture makers, jewellery and fashion designers, artists and homeware creators. Local farmers and bakers are also represented at the markets, with fresh produce and baked goods available.
The markets are not just about products and produce either, there are also experiences to be enjoyed. These experiences include performances by street performers and massages to relieve any stress on the muscles.
How to get to Eumundi Markets from Noosa
Time needed: 20 minutes
Foor anyone staying in Noosa, the delights of Eumundi Markets are just a short distance away.
Decide on your mode of transport

There are two main modes of transport visitors take to get to Eumundi Markets, driving by car or taking available shuttle buses that run throughout the day. There is no public transport option running between Noosa and Eumundi.

If Driving by car

People travelling to the markets by car should take the Eumundi Road from Noosa Head, and follow the signs. The journey takes around 15 minutes, so it's simple to spend half a day at the markets, and then go on to experience other Sunshine Coast activities.

If taking the shuttle bus

Coast2Coast Buses run a door to door shuttle service departing from Noosa every hour from 8am.

At time of writing, the cost of the return service for an adult is AUD$35 and for a child the cost is AUD$27. Children under the age of 3 travel free of charge.
 
There are other available shuttles and it is worth searching for the best option. Shuttle buses ares a convenient and effective way to visit the markets while socializing with local people at the same time.
The Eumundi Markets provide an unforgettable experience for anyone who is paying a visit to the Sunshine Coast. They are home to an array of creative arts and crafts as well as some delicious local produce. Travelling to the markets from Noosa is quick and simple, so it's an ideal trip to make, either by car or by shuttle bus.